RESEARCH & CONSULTING in Quantitative Nutrition
Quantitative nutrition is the science, which allows estimating and improving the nutritional quality of foods, food-baskets, menus and diets,
from innovative approaches combining modeling and statistics applied to the analysis of nutritional data.
Analyzing of food consumption
 and its determinants
Estimating the nutritional quality of foods, 
diets and menus with scientifically validated indicators
Optimizations and Simulations
 to test nutritional recommendations and translate them into realistic food choices 
Foods databases 
(compiling heterogeneous data, data management …) 
WEB-APPS
Our web applications aim to make accessible to all our know-how and knowledge acquired in human nutrition.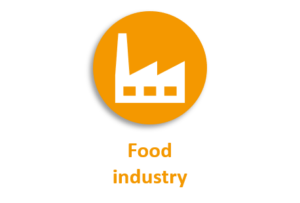 Compute the Nutri-Score® to your foods portfolio
Identify the best strategies for improvement!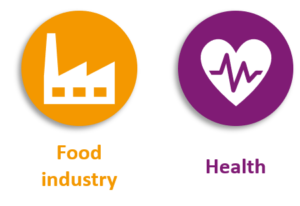 Access to the version of MS-Food which takes into account the updated Nutri-Score, as suggested by the scientific committee (2022)
Compose your breakfasts
Assess their nutritional quality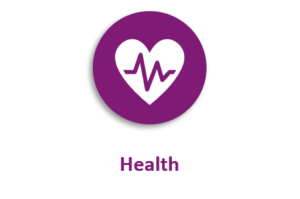 Describe your dietary habits
Assess the nutritional quality of your diet
Get automatically personalized advice!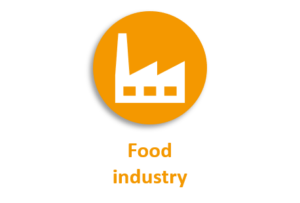 Calculate the nutritional composition of your recipe
Optimize its nutritional quality!

MS-Nutrition
, it's above all a team united by the same values  :
Human – Scientific rigour – Dynamism – Exigency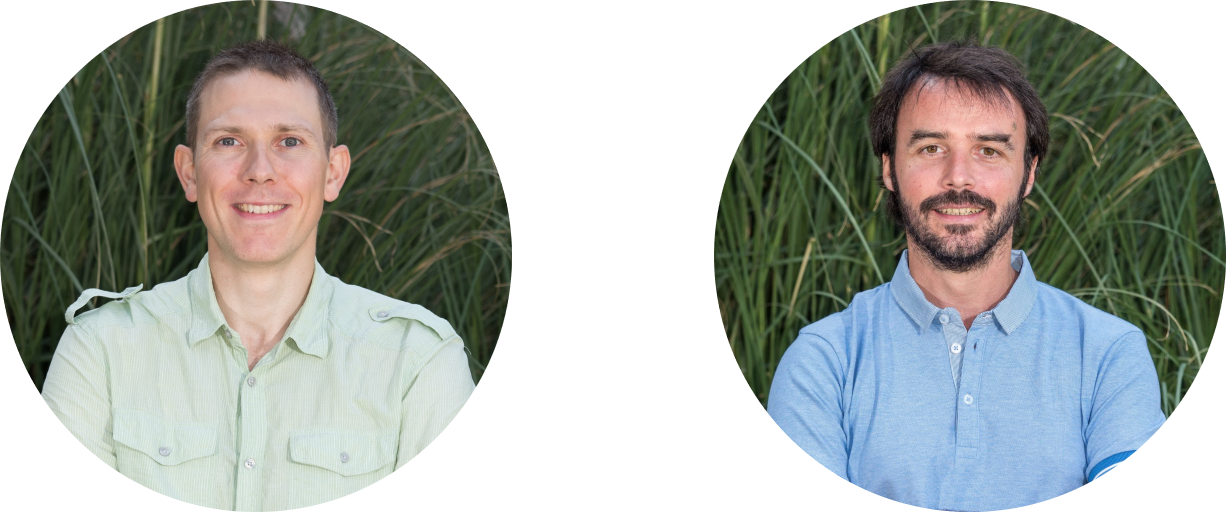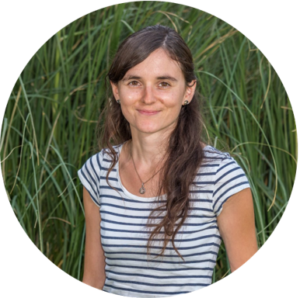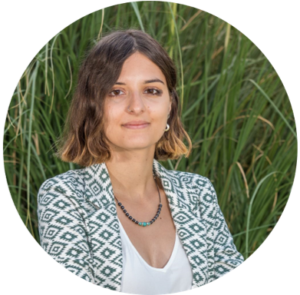 [opn_navigator nav_position="right" nav_opacity="0″ scroll_speed="1000″][opn_navigator_item target_link="#home"][opn_navigator_item target_link="#presentation"][opn_navigator_item target_link="#expertise"][opn_navigator_item target_link="#nutrition"][opn_navigator_item target_link="#equipe"][/opn_navigator]